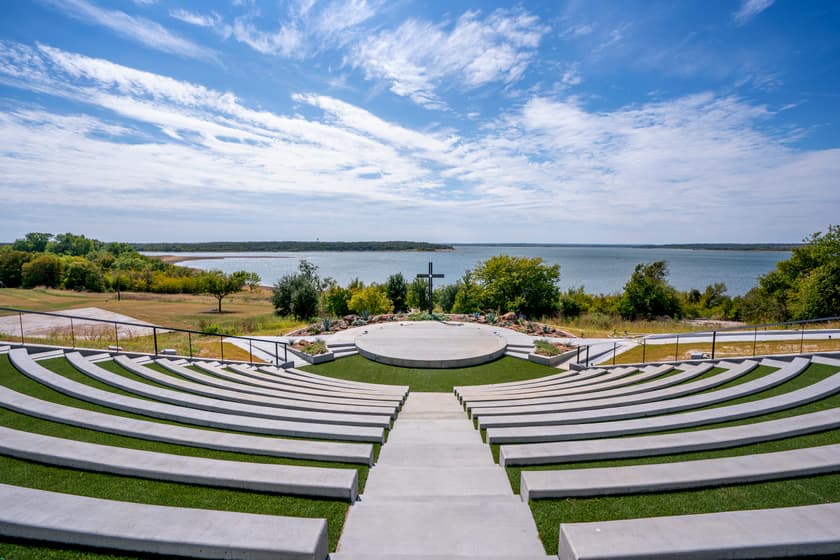 Welcome to Southwest Christian School
The mission of Southwest Christian School is to provide a Christ-centered, college preparatory education that graduates young adults equipped as Christian leaders in the world.
This statement embodies our purpose and is the foundation and starting point for everything we do and every decision that we make.
Our Pillars
Academically Excellent
Globally Minded
Distinctively Christian
Academically Excellent
SCS is a college preparatory school committed to preparing our students to be leaders in a rapidly changing world. Our nationally-recognized and award-winning curriculum is built around pertinent ideas, creative problem-solving strategies, and purposeful practice. Teachers are content specialists who collaborate and provide integrated programming that addresses the challenges of individualized instruction and collaborative learning. Additionally, our teachers infuse Christian worldview training into every experience, helping our students develop a deeper understanding of their faith and how it applies to their education and future careers.

In High School, more than a dozen Advanced Placement (AP) courses and 20 Dual Credit courses provide advanced learning opportunities. We are very proud of our student's academic successes and acceptances to competitive colleges and universities each year. 

Academics
Globally Minded
We are recognized nationally and internationally for our global education initiatives. Chinese and Spanish language instruction support cultural competencies through our broad international studies programming.
In addition to focused study of world cultures, macroeconomics, ecology and world politics, we offer a mini-mester program which gives students the opportunity for local, national and international travel. Recent trips have included mission efforts in Africa and Central America, school visits in China, language immersion in Spain, and cultural studies in Europe.
Learn More
Distinctively Christian
SCS is an interdenominational Christian school. Biblically integrated curriculum is taught by teachers who daily model the Christian life and reinforce the values of home and church. Chapel is held on a weekly basis and covers topics that are relevant and applicable in our students' lives.Through a Christ-centered lens, we consider the kind of indivduals we are trying to nurture, the kind of society we want to create and the kind of world understanding we want to build.
Spiritual Life
Ready to be an eagle?
Education is a powerful investment in your child's future.
Distinctively Christian
Biblically integrated curriculum is taught by teachers who daily model the Christian life.
Interested in working at SCS?
Southwest Christian School is a community of inspired intelligence.